International Podcast Featuring Jessica Baum LMHC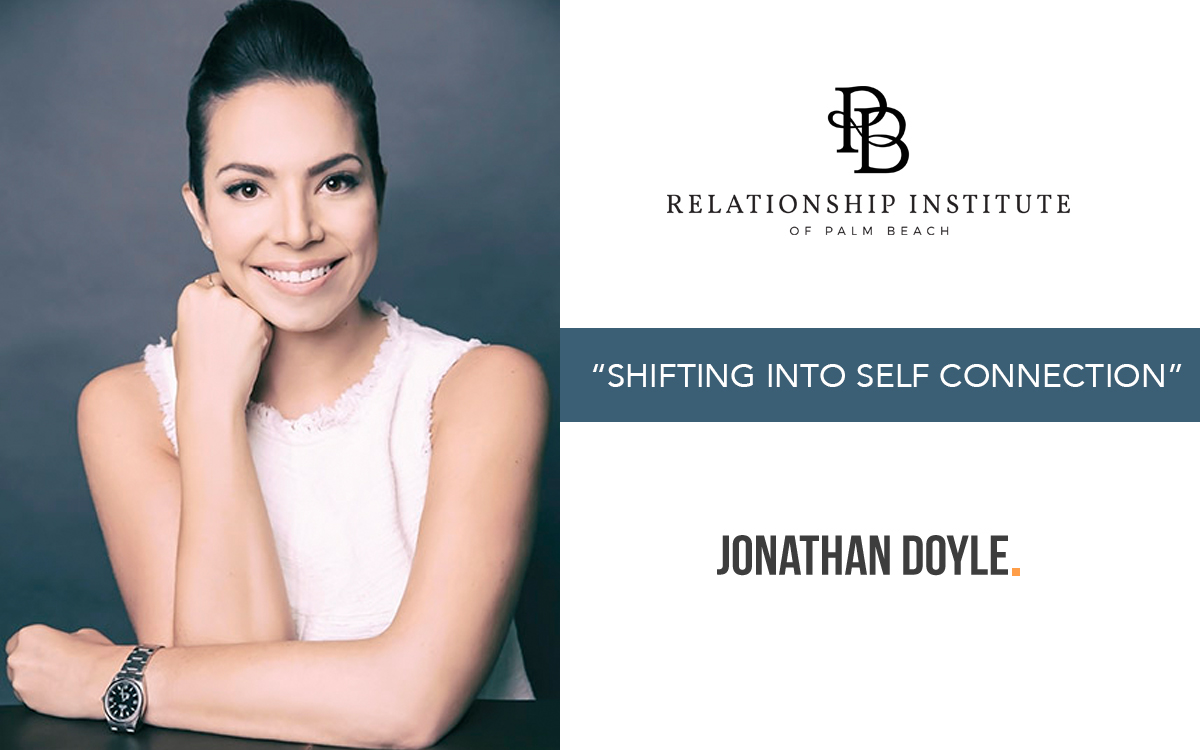 Jessica Baum LMHC of Relationship Institute of Palm Beach was featured on the international podcast of accomplished global keynote business and motivational speaker, Jonathan Doyle. In this podcast, Jessica is interviewed by Jonathan Doyle on the topic of "shifting into self connection".
The podcast provides great insight for anyone dealing with any kind of emotional matter at any level. Jonathan covers a variety of topics with Jessica ranging from addiction, relationships, co-dependency, trauma, and finding the path to healing. Jessica also describes her personal journey on becoming a licensed mental health counselor with a focus on IMAGO therapy, relationships, and addiction therapy.
The Relationship Institute of Palm Beach stresses the importance of self-connection, self-care, and connecting within. A big step in healing individuals from suffering emotional and mental health issues is uncovering the essence of the trauma or cause. Once we can recognize what is the underlying cause of the issue, then we can guide the individual to a recovery of loving oneself Once you begin to love and connect with yourself, then you can truly begin to share your love with the world and those around you.
Listen below to the podcast by Jonathan Doyle and Jessica Baum.